Selling on Amazon has become easier with a variety of tools. Amazon has a widespread marketplace that operates in over 18 countries, such as the United Kingdom, the United Arab Emirates, the United States of America, Sweden, Germany, etc. With such a widespread market, the competition is evidently high. Thus, sellers need to have a better understanding of their potential buyers. Whether you are an Amazon FBA seller or an Amazon affiliate, these keyword tools for Amazon can help potential buyers to effortlessly reach your website. Here are some tools that can help sellers bring in the maximum amount of revenue.
The All-rounder- Helium 10
Established in 2015, Helium 10 has seen an astronomical growth and popularity over the years. Apart from the fundamental product launches and keyword research, this Amazon keyword research tool has features such as Cerebro, Magnet and Misspellinator for better keyword success. Cerebro consists of Reverse ASIN technology that leverages various keyword strategies of your competitors. It then utilizes the same to improve rankings of your product page. Magnet is another keyword search tool for Amazon offered by Helium 10. It provides a magnitude of long-tail keywords from an actionable Amazon-search database. This feature generates a high volume of search results that can enhance visibility and increase your product sales. Misspellinator, a unique feature of this product, generates higher sales by using misspelt terms that are relevant to your product. It extracts terms that are often misspelt in Amazon searches and plugs them to your product listing's backend for potential buyers.
The Accurate Keyword Search- Zonbase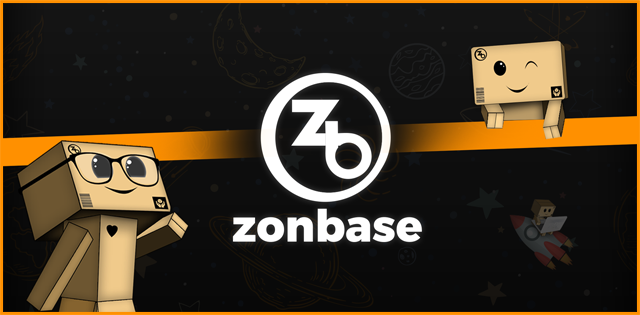 ZonBase is one of the keyword research tools for Amazon that uses optimum keyword research for profitable sales. Its Keyword Finder and Reverse ASIN helps sellers filter out the most relevant keywords in order to boost revenue. The software is designed with a seamless Amazon keyword search tool that gathers accurate product-centric data. Each keyword is filtered on a relevance-basis to target higher sales for the product. Since, keyword rankings fluctuate regularly, making it tough for sellers to keep track, ZonBase helps to track the relevant keywords and gauge the rank of your product without any hassle.
The Perfect Informant- AmazeOwl
AmazeOwl is every Amazon seller's first step when starting a business on Amazon. With millions of product ideas available at the click of a button, it is one of the best Amazon keyword research tools available. This tool allows you to search and save potential products within the software. You can track these products and enlist the most potential keywords for your product. It allows sellers to manually add and monitor keywords. These terms can then be compared to the ones used by your competitors to gain an edge in the market. The tool also provides for an added relevancy feature that helps you place the keywords in the title or description based on its relevancy.
The Seller-centric- Jungle Scout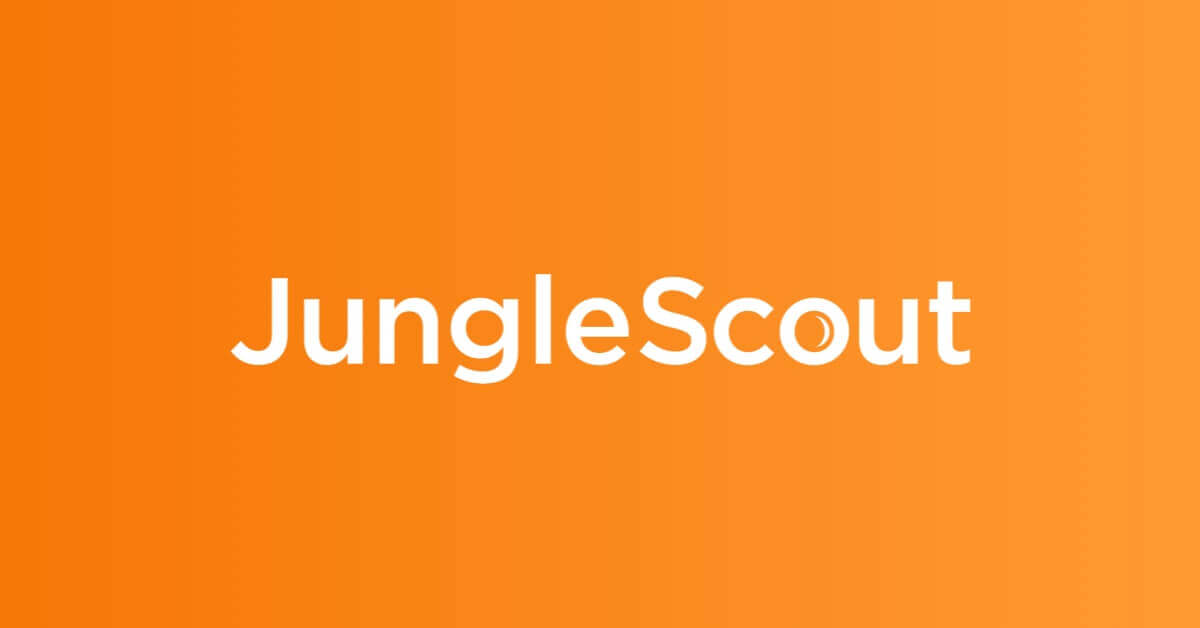 Jungle Scout is a seller-centric keyword tool dominator for Amazon that guides sellers through the highly competitive Amazon market. The software contains a Keyword Scout feature that enables sellers to search similar keywords and rank them against a variety of criteria. Each keyword has a specific ranking based on the category. You can choose from exact match, broad match and category dominant search volumes to pick pertinent phrases and synonyms for better sale results.
AMZScout for potential buyers
AMZScout is one of the best Amazon keyword tools for sellers. It ensures recurring listing of your products. The tool allows you to discover the most profitable keywords and use them for your products. It has built-in Amazon SEO-friendly listings for each product category. It also enlists low competition and high demand keywords to optimize your sales. Its keyword tracker Chrome extension sets up a tracking scan to gauge the ranking and sales of your product. Thus, you can use different keywords for ad-campaigns on your product page and gain higher visibility.